Commissions
Commissions are open, email me at alexisAroyce@gmail.com to order!
---
Watercolors
$50 for one person, $85 for two (+shipping)
Waist-high watercolors on 9×6″ watercolor paper. Additional charge for full body shots, backgrounds, or complex props.
Optional +$20 to upgrade paper size to 9×12″.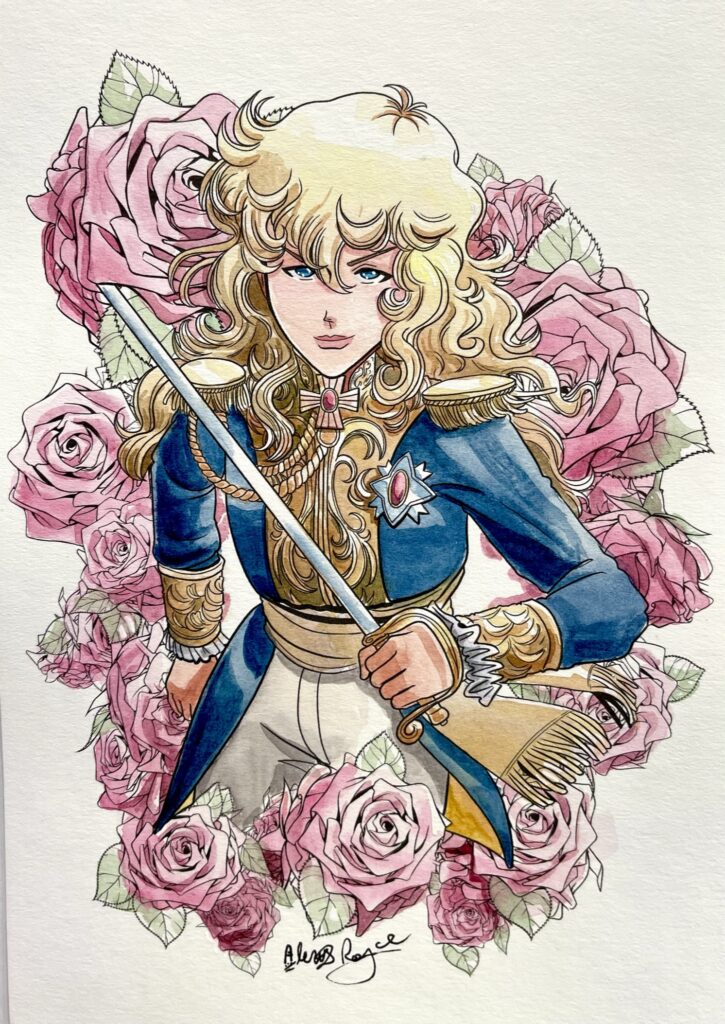 ---
Digital
Waist-High – $50 Full-Body – $75
Includes simple shading, as well as a simple gradient or splash background.
Other backgrounds, more complex shading, or additional characters start at an additional $35 each.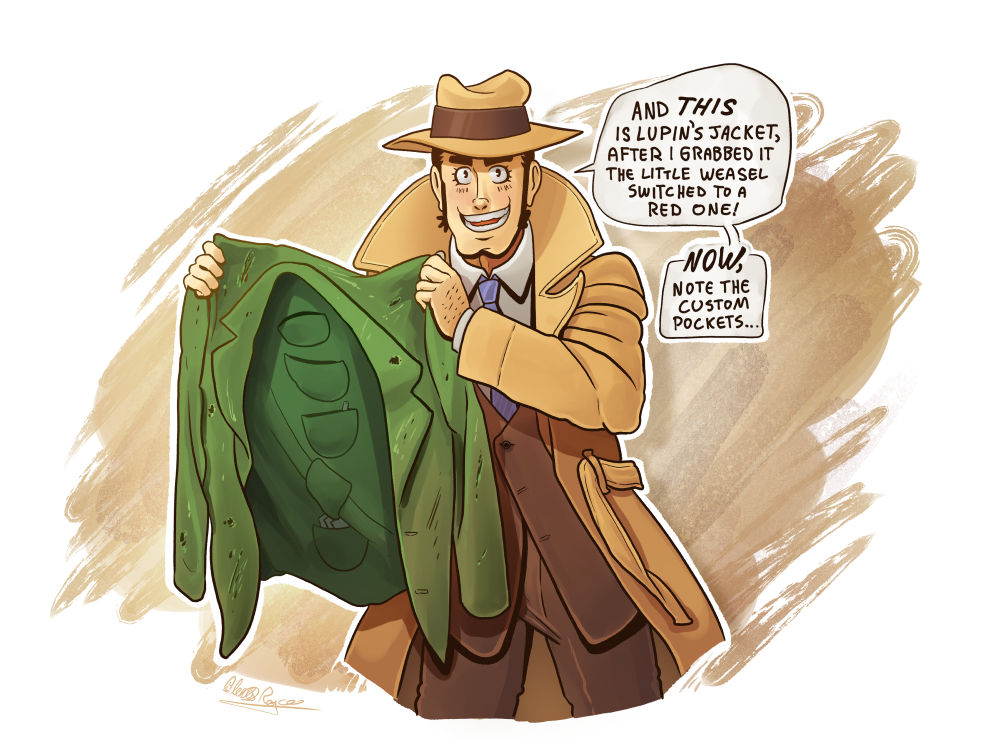 ---
Quick Facts
I do need a reference image. Picrew images or sketches are fine!
If you need to combine multiple reference images (i.e., "This is her usual design, but I'd like her wearing this outfit," or "their face looks like this, and their hair looks like this"), please try to limit yourself to five images and three modestly sized sentences per character. I won't be upset if you go over, but I have difficulty reading through walls of text or combining too many images.
I will always give you a completion date when you pay. Typical turnaround time is between 1-4 weeks, depending on my current wait list.
I reserve the right to turn down any commission, for any reason. However, I'm generally fine with gore and NSFW commissions, as long as you're 18 or older!
---
All prices above are in USD, and apply to personal use only. Commercial prices depend on the project and expected use. Unless agreed upon before payment, I retain the rights to copy, distribute and sell all the images that I make. This is basically to keep me safe from big companies. And I can't build a portfolio if I can't repost images. If I would like to sell an image as a print or in another form, I will check with you. Also, I will not sell prints of you or your original characters.
---